Raawana.lk is the Sri Lanka's first online shopping market for providing a large number of products with its own personal customization facility to the customers in different categories.
Customers are able to customize their needs according to their favors with different colors, paterns, their own designs and sizes. If anyone wants to organize their special celebrations by own(birthdays, wedding anniversaries, bride to be, baby showers, surprise parties and many more events), we are here to provide quality products and excellent services to them through one online web store.
Raawana shopping store is a good platform for SriLankan suppliers to build and improve their business opportunities inside the country and our effort is to build a branded local market in Srilanka and expose them to the world market.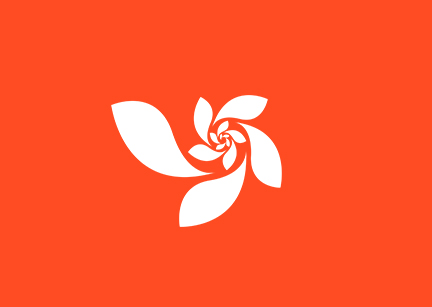 Vision
Bring inspiration to our customers and create an innovation platform for the product and services of suppliers in Sri Lanka for challenging to the trade world.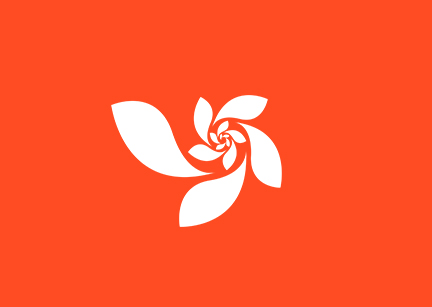 Mission
 Direct online shopping market to a challenging era, provide our products and services to customers with customizable features for selecting their
own willingness, build a creative and branded products and suppliers in Sri Lanka.